Incident Report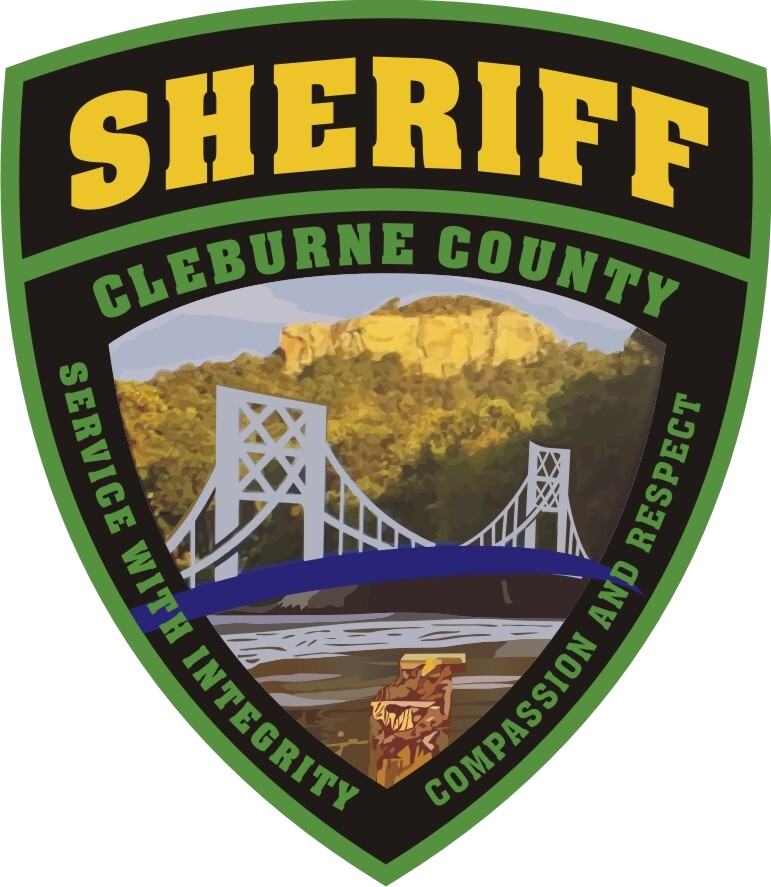 What Crimes can be reported online:
1. Theft under $1,000.00
2. Damage to Property/Criminal Mischief
3. Credit Card Fraud (Offense occurred in Cleburne County)
4. Credit Card Fraud (Offense occurred outside of Cleburne County but victim lives in Cleburne County)
5. Identity Theft
6. Fraud/Scam
7. Harassment (Without Immediate Danger or Threat)
8. Information Report

****A case number is not generated by this system. A case number will be generated on our end within 48 hours (excluding weekends and holidays)****

COMPLETE AS MUCH INFORMATION AS POSSIBLE. IF YOU NEED ADDITIONAL ROOM FOR OFFENDERS, SUSPECTS, WITNESSES OR PROPERTY INCLUDE THAT INFORMATION IN THE NARRATIVE.
5-54-122. Filing a false report
(a) As used in this section, "report" means any communication, either written or oral, sworn or unsworn.
(b) A person committs the offense of filing a false report if he or she files a report with any law enforcement agency or prosecuting attorney's office of any alleged criminal wrongdoing on the part of another person knowing that the report is false.